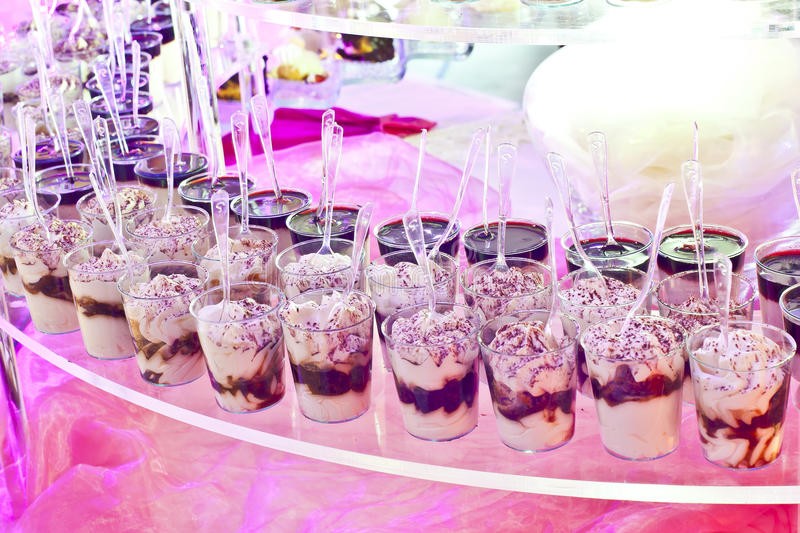 Weddings
We started to prepare our dessert tables thinking about weddings, but to be honest, if you are looking for cake – we are here to prepare the cake of your dreams.
What is true – our cakes are not the traditional, and they taste even better than your typical wedding cakes!
So if you are going to have the wedding of your dreams, you can always send us your queries and we would be happy to help you make the biggest day of your life, even more beautiful.
Instagram: littlemollyscheesecake